Quick Facts
This Public Quest is a competition.
Zone:
Caledor
The Witching Night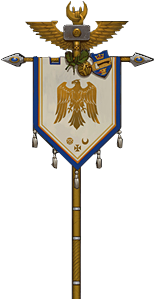 Stage I
The forces of Destruction are flowing onto the battlefield! Hold your ground!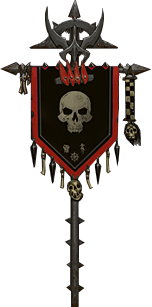 Stage I
The forces of Order think to hold against the might of the armies of destruction. Cut the fools down!
Stage II
An ancient beast of untold power has been drawn to the battlefield! Slay this creature in the name of your gods!
Stage I: Kill 100 enemy players
Stage II: Kill a Champion or Hero
This article refers to events, personae and activities only present in-game during the annual Witching Night Live Event, which comes to Warhammer Online each year sometime during the week of Halloween.

For 2008 this event ran from October 29th to November 5th.
This page last modified 2008-10-29 14:08:29.