Database
Zones
Empire vs. Chaos
Tier 3
Quick Facts
Empire vs. Chaos
Tier: 3

High Pass
Show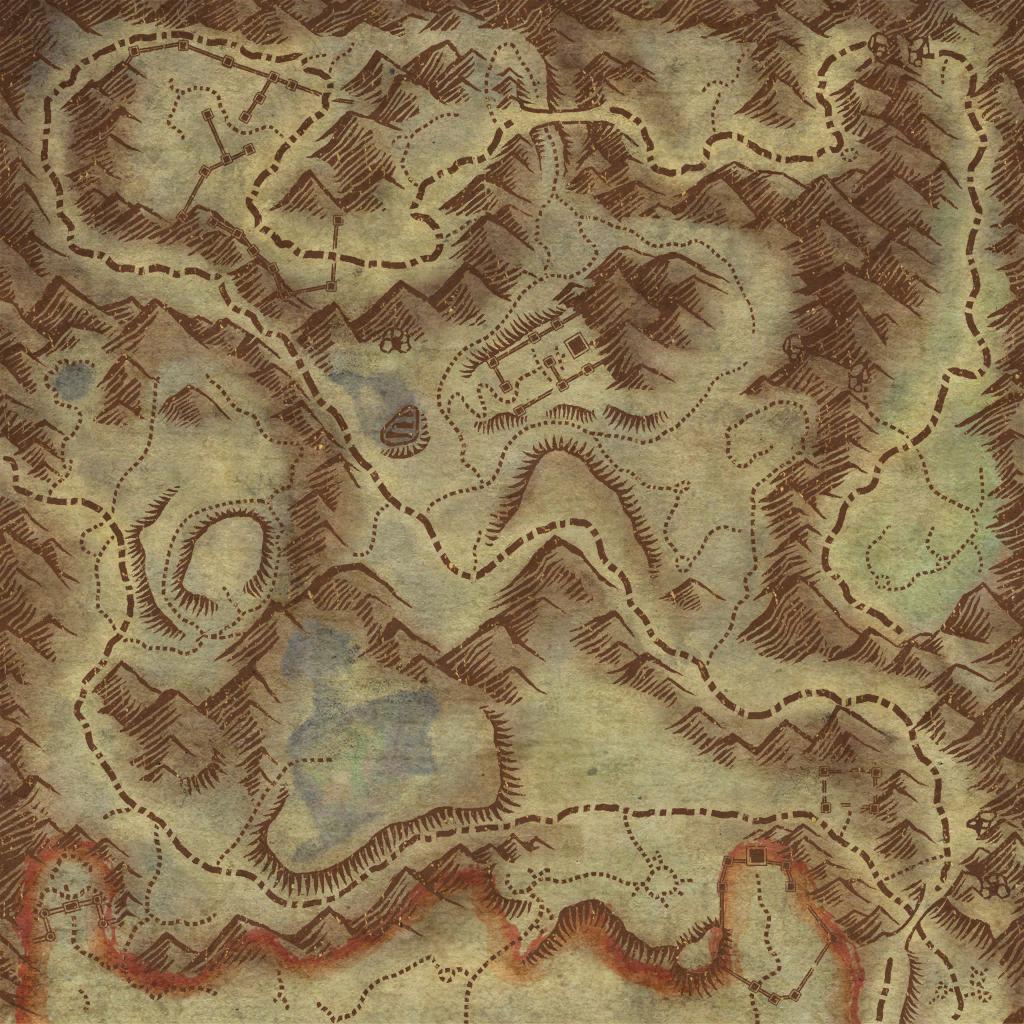 Northernmost of the passes that cross the Worlds Edge Mountains, High Pass might well be the most treacherous. An ambitious tradesman traveling the Skull Road from Praag to the lands east of the Pass will have to contend with all manner of dangers. If the dreaded beasts of the northern mountains aren't trouble enough, there's the numbing cold, blinding blizzards, lashing winds and sudden avalanches.
High Pass is home to all manner of fearsome creatures, for nothing weak can survive there. Every beast that dwells among the frozen peaks is a savage predator. Great, muscular Sabretusk stalk their prey silently through the snow and then pounce, using their huge, sharp tusks to deliver a mortal wound. Packs of ravenous mountain wolves bay at the cold light of the moon before descending from the slopes to hunt. Perhaps the most frightening of these creatures are the towering Yhetee, whose hands end in great rending claws several inches long.
This page last modified 2008-11-26 18:20:51.