Database
Zones
Empire vs. Chaos
Tier 1
Quick Facts
Empire vs. Chaos
Tier: 1

Nordland
Show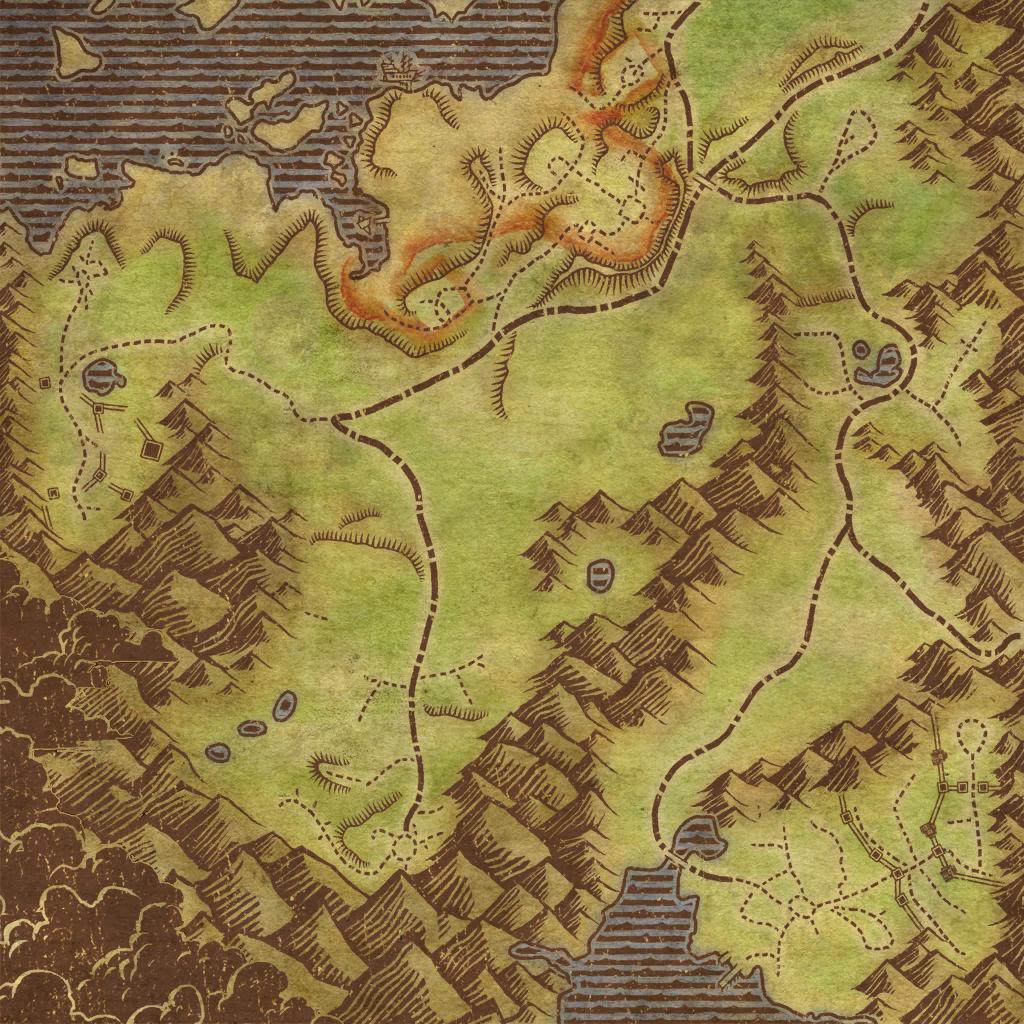 More than any other subjects of the Empire, the Nordlanders know what it means to live under the shadow of Chaos. The Barony of Nordland lies but a short sail across the North Sea of Claws from the havens of the Northmen. Constant incursions by these savage barbarians are nothing new to the Nordlanders; they have withstood assaults from the hordes of Chaos for centuries.
The people of Nordland are as tough and uncompromising as the rugged land in which they live. This might be due to the rumored mixing of their bloodlines with those of the barbaric Northmen. Perhaps because of these rumors, Nordlanders seem to go out of their way to prove their loyalty to the Empire.
Nordland is the starting area for Empire players and the southern part of the Tier 1 conflict zone between Chaos and Empire.
Flora and Fauna
Giant Bats
Giant Spiders
Ungor,
Wailing Spirits
Wolves
This page last modified 2009-10-16 08:10:36.