Database
Zones
Empire vs. Chaos
Tier 2
Quick Facts
Empire vs. Chaos
Tier: 2

Ostland
Show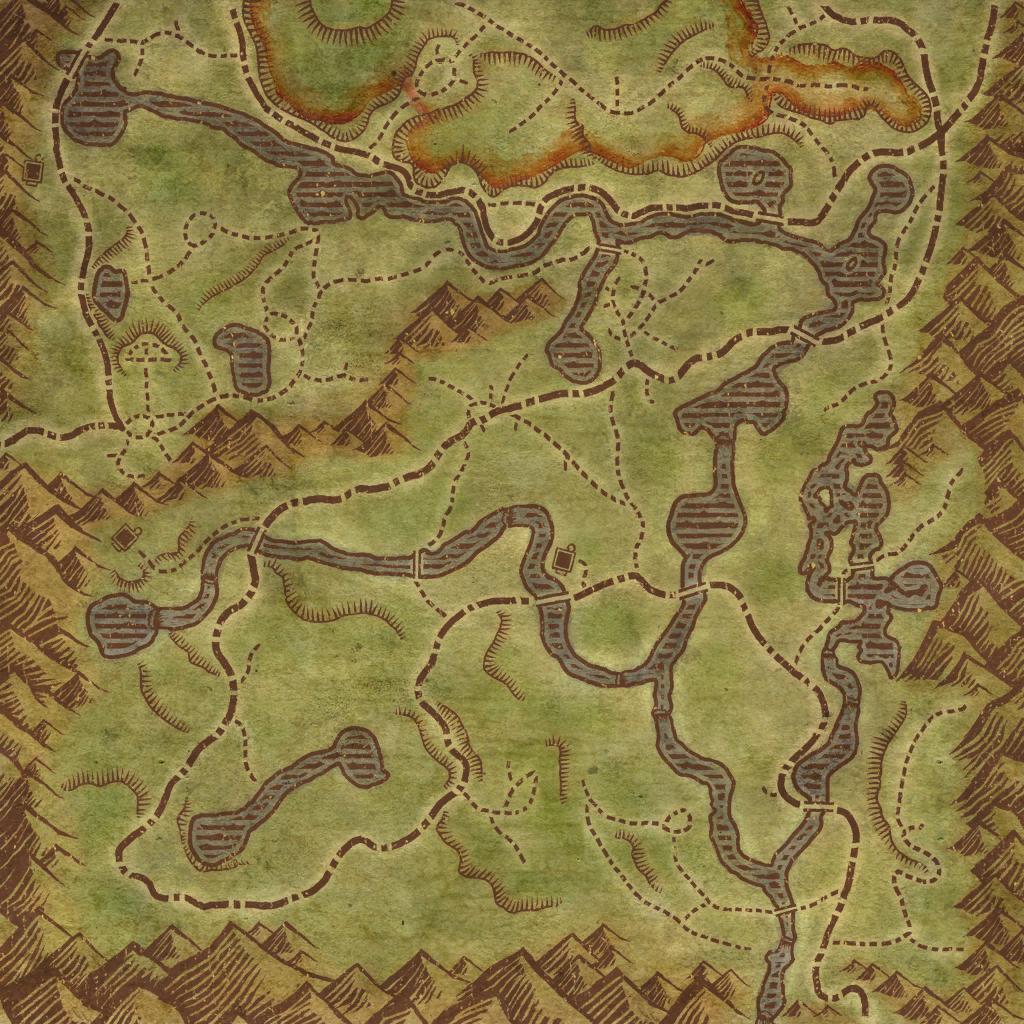 With its back pressed hard against the Middle Mountains to the south and west, the Grand Principality of Ostland is a province dominated by the dark and forbidding Forest of Shadows. Hulking and ancient, the trees of this vast woodland realm shroud the land in a perpetual green dusk, broken only by the occasional clearing or settlement hacked from the dense undergrowth.
The people of Ostland are loyal citizens and devout followers of Sigmar Heldenhammer. For generations, they have carved lives from the rugged land, and they are well known throughout the Empire for their steadfast and stubborn nature. Time and again over the centuries, the famed Ostlander stubbornness has been tested and proved true in the face of invasion from the forces of Chaos. The Forest of Shadows conceals the remnants of a thousand battles, and the province has been ransacked by invaders dozens of times. On each occasion the people of Ostland have fought to defend their land with enviable resilience.
Ostland is the southern part of the Tier 2 conflict zone between Chaos and the Empire.
This page last modified 2008-12-01 09:57:09.