Database
Zones
Empire vs. Chaos
Tier 4
Quick Facts
Empire vs. Chaos
Tier: 4

Reikland
Show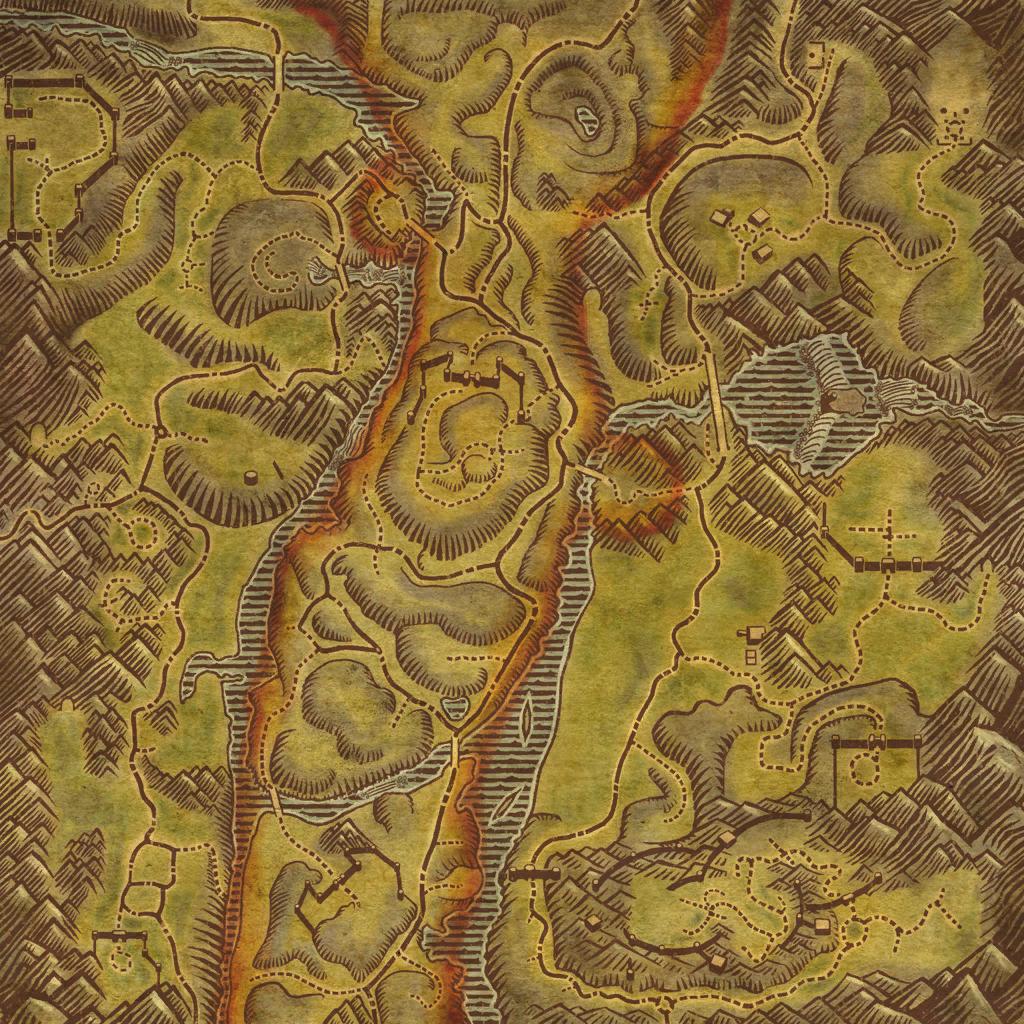 The Reikland is the westernmost of the Great Provinces, and its fertile farmland, vineyards and dairy fields are among the most bountiful in all the Empire. The Grey Mountains that dominate the southwestern reaches of the province are rich in ores, marble and gems and the Reikwald Forest provides an ample supply of timber to support the boat-building industry upon which the people of the province depend, for travel by river is the most common mode of transport.
Compared to their fellow countrymen in the north, the people of Reikland live a blessed existence. Lately however, a shadow has fallen over the province and the threat of invasion that once seemed so distant has now reached their borders. The warhost of the north has come, and it seems increasingly clear that no force in the Empire can stop it.
This page last modified 2008-12-01 11:21:07.