Database
Zones
High Elves vs. Dark Elves
Tier 1
Quick Facts
High Elves vs. Dark Elves
Tier: 1

Chrace
Show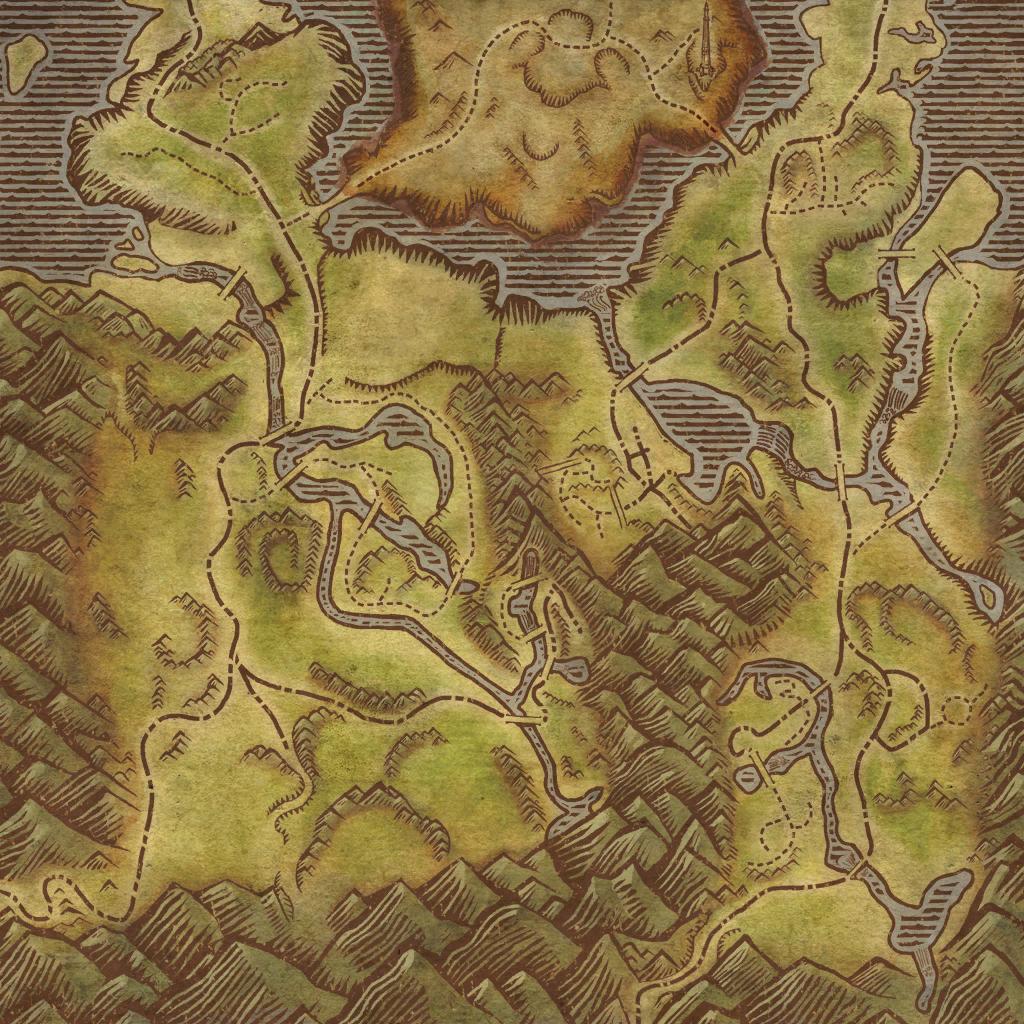 A rugged region of green hills that rise to meet the piney slopes of the Anulii Mountains, Chrace provides its defenders with many advantages. As they draw nearer to the mountains, the Dark Elves will find the steep and rocky terrain increasingly difficult to navigate.
Chrace is also home to many fierce creatures that will savagely attack the invaders on sight. The king of these beasts is the mighty White Lion, a strong and savage predator who has prowled the mountain slopes since before the Sundering. The White Lion is a proud symbol not only of the province, but also its most storied regiment, the White Lions of Chrace.
This page last modified 2008-12-01 08:32:17.