Database
Zones
Dwarfs vs. Greenskins
Tier 4
Quick Facts
Dwarfs vs. Greenskins
Tier: 4

Thunder Mountain
Show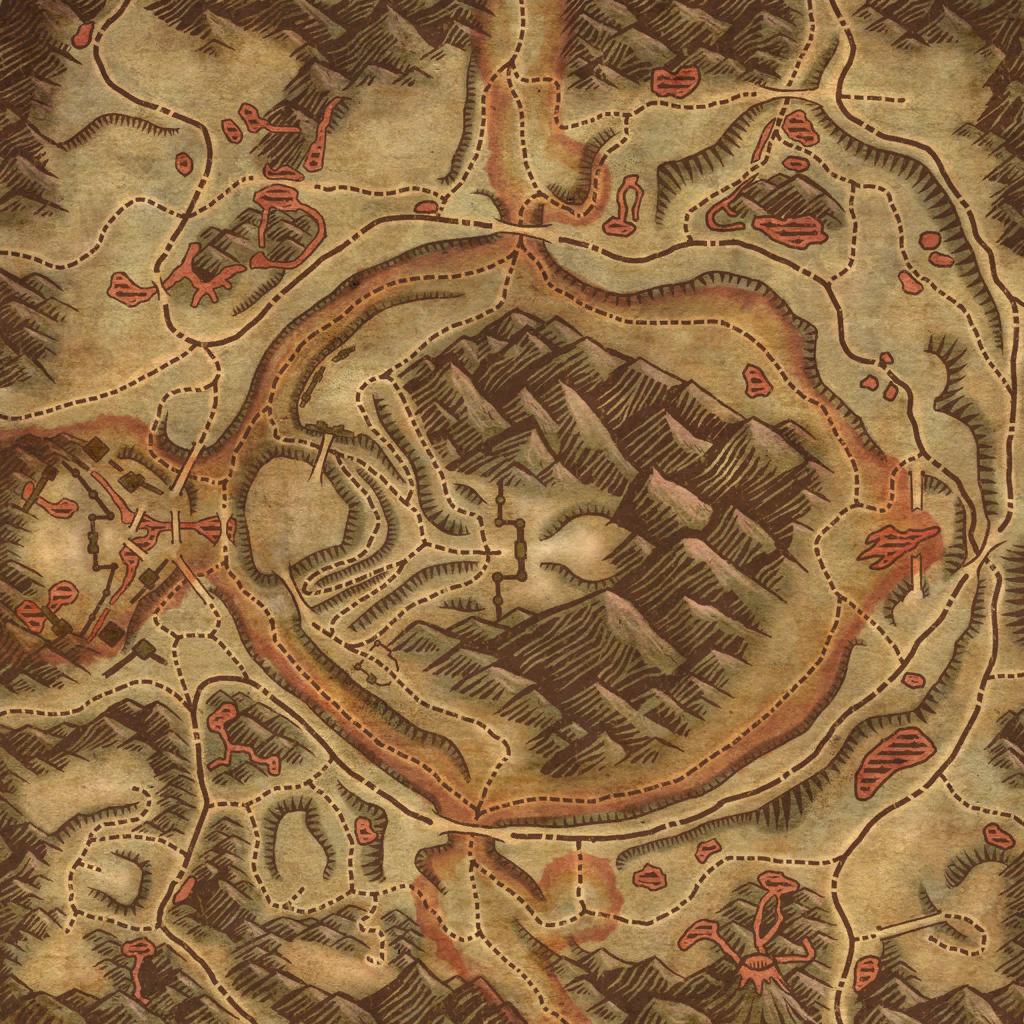 Thunder Mountain, or 'Karag Dron' as it is known in the Dwarf tongue, is one of the largest and most powerful of the numerous volcanoes found in the southern reaches of the World's Edge Mountains. Here, the vast armies of the Dwarfs and Greenskins clash in an epic battle for mastery of the region, for Thunder Mountain is equidistant from the Dwarf capital city of Karaz-a-Karak, and the greenskin-held fortress of Karak Eight Peaks. Control of Thunder Mountain is vital to the battle plans of both sides, and the army which holds this important region will have a great advantage in the struggle for domination of the Worlds Edge Mountains.
With its rivers of molten lava, pits filled with choking sulfurous gas and broken landscape of jagged black rock, Thunder Mountain is a fitting backdrop for the conflict that now rages on its slopes. The landscape is harsh, unforgiving and lethal, much like the warriors of the Dwarf and greenskin armies who wage a bloody battle here.
This page last modified 2008-12-01 11:23:35.